Create a Culture of Gratitude
Promote gratitude and connectedness

Rated 5 stars by over 2000 users

*Get $25 when you demo Motivosity





*must be an active business decision maker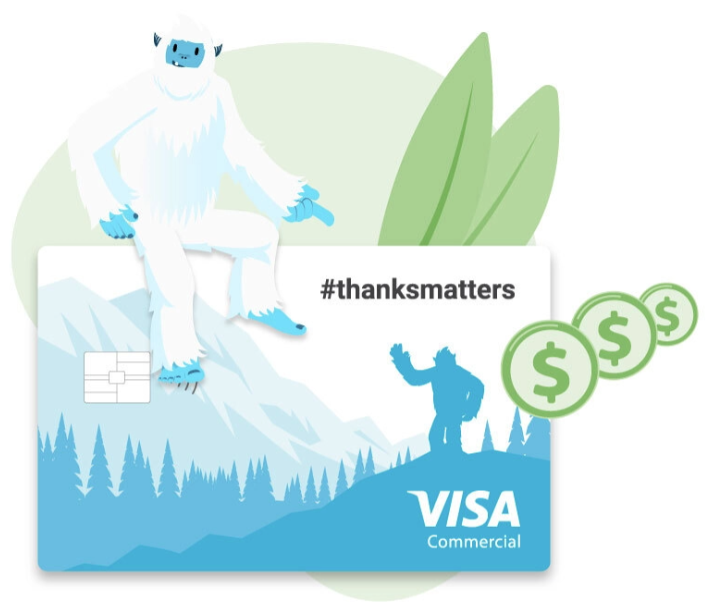 Schedule a demo and get $25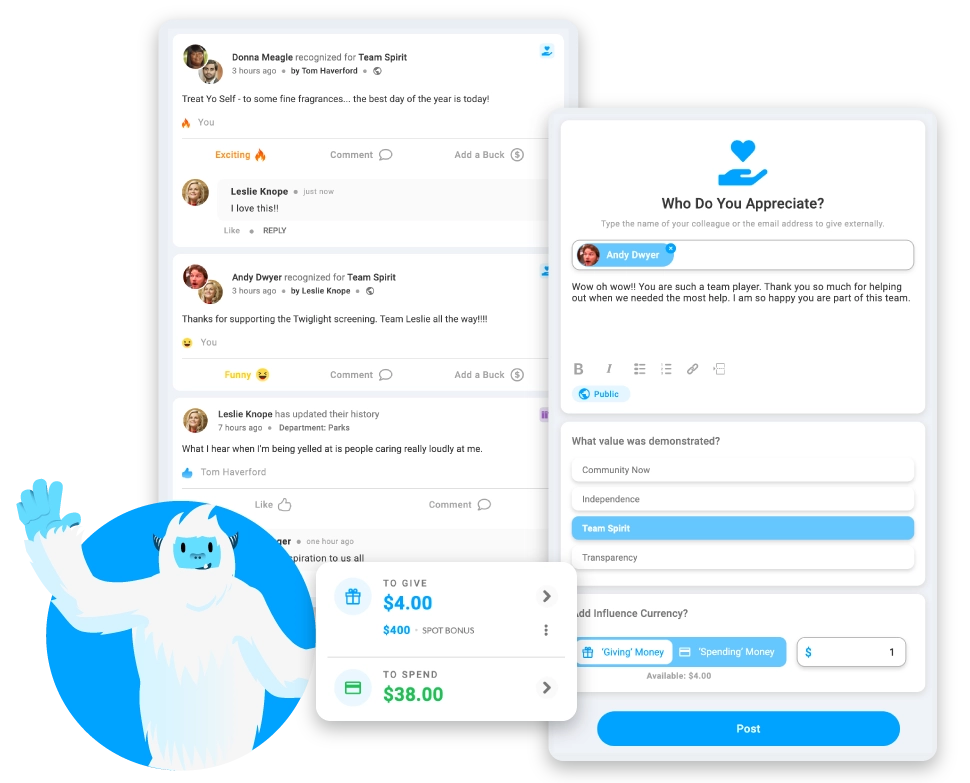 How Motivosity Recognize Drives Employee Satisfaction
Appreciation
Our secret: public peer-to-peer and manager appreciation. You'll love seeing every little thing being recognized across teams, departments, and even the whole organization! Not to mention...having data for it all!
Spot Bonuses
Finally, an easy way to do this! Giving on-the-spot bonuses is simpler than ever with Motivosity. No more jumping through 50 hoops.
Milestones
Never forget another important milestone again! Let us keep track of the birthdays and work anniversaries for you and sleep easy knowing that you'll be on top of it all.
Never Underestimate The Power Of Employee Recognition
The ThanksMatters Card
We're completely changing the way you recognize and reward your employees. With the new ThanksMatters VISA Card, your employees choose exactly how and when they want to be rewarded. With a 40% increase in cardholder appreciations, it's an employee rewards software that your employees will actually want...and use!
Rewards
Public recognition does ALOT to lift company culture, but giving employees the chance to cash their rewards for exactly what they want? A game changer! Whether it's gift cards, company swag, local rewards, or even a non-profit cause—they have the power to choose.
Awards & Badges
Whether you want to create great team banter or showcase the achievements of a team member, you can create and share your own awards and badges in Motivosity.